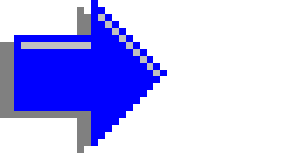 Application in the prescribed forms for admission are invited from candidates which 15 days from the date of publication of advertisement. It can be obtained from the institute office of working days on payment of Rs. 900/- by M.O. upon in Block Letters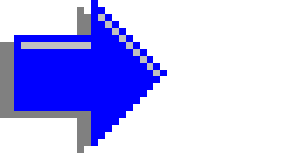 Application complete in all respect should be submitted at the institute in due time after which application forms shall not be considered for admission.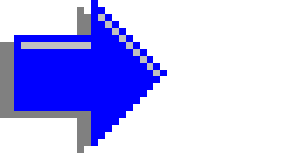 Incomplete application will be summarily rejected. The following documents should be submitted along with application.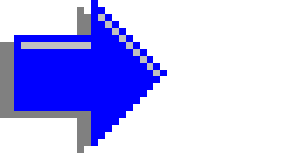 Original Matric Board Certificates, Mark sheet & SLC/CLC & Attested Xerox copies of the Board certificates, Mark sheet & SLC/CLC.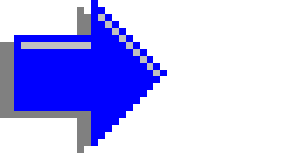 Four recent passport size photographs duly attested.